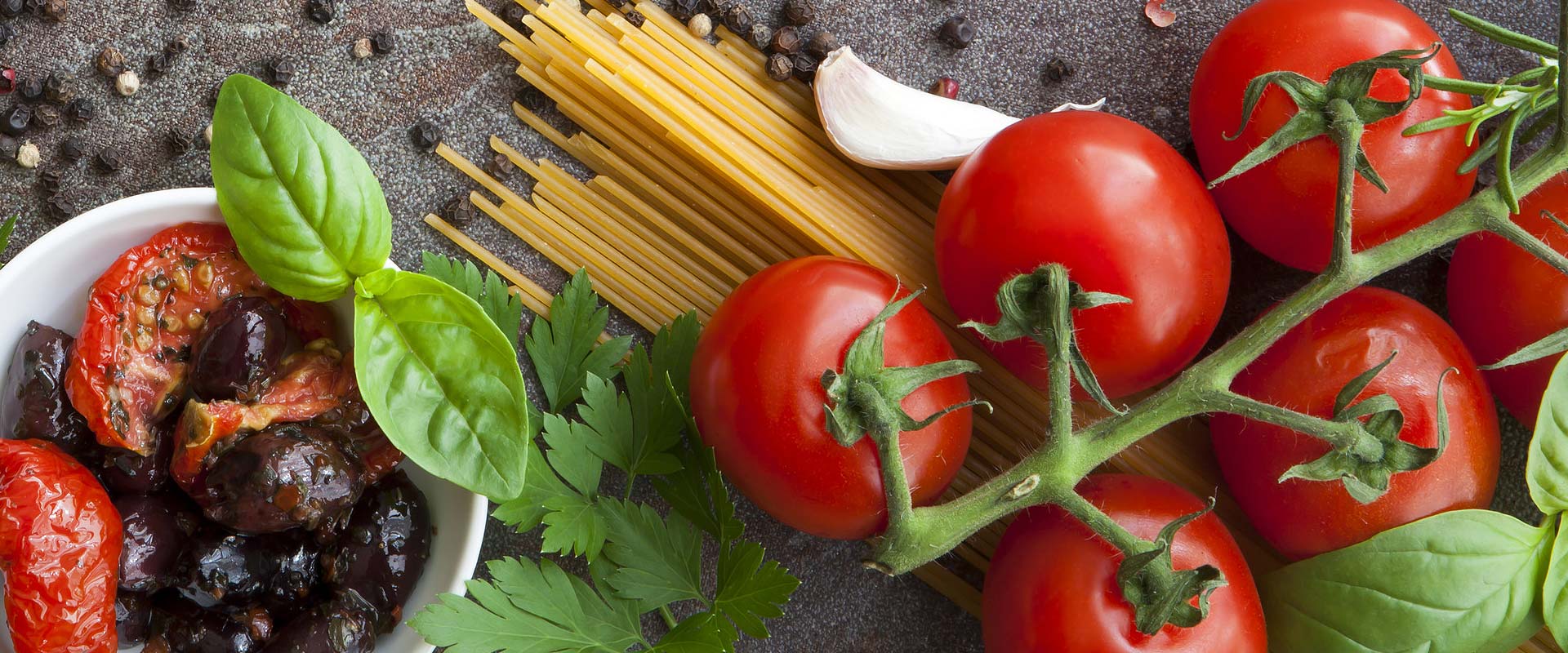 Clean Cuisine Cooking Class
Anti Inflammatory, healthy yet delicious!
Our cooking classes are 100% hands on participation and learning covering a wide variety of cuisines.  At the end of each class, the group will sit down and enjoy the food you have prepared together. Students have fun and walk away having learned recipes, technique and theory.
Please complete the contact form below to reserve your space for this class or call 575-776-(Cook) 2665