join us...
Bordeaux & Carcassonne Culinary Adventure
with James Beard recognized Chef, Chris Maher
Culinary & Cultural Immersion Week in Bordeaux & Carcassonne, France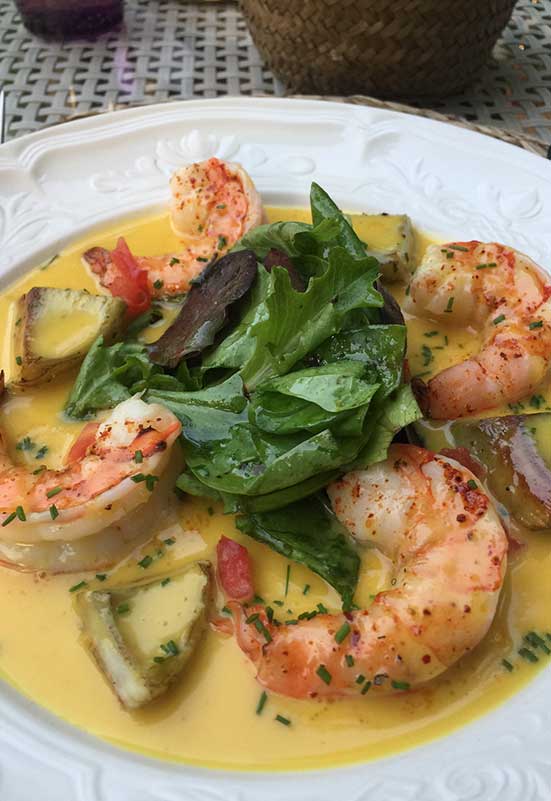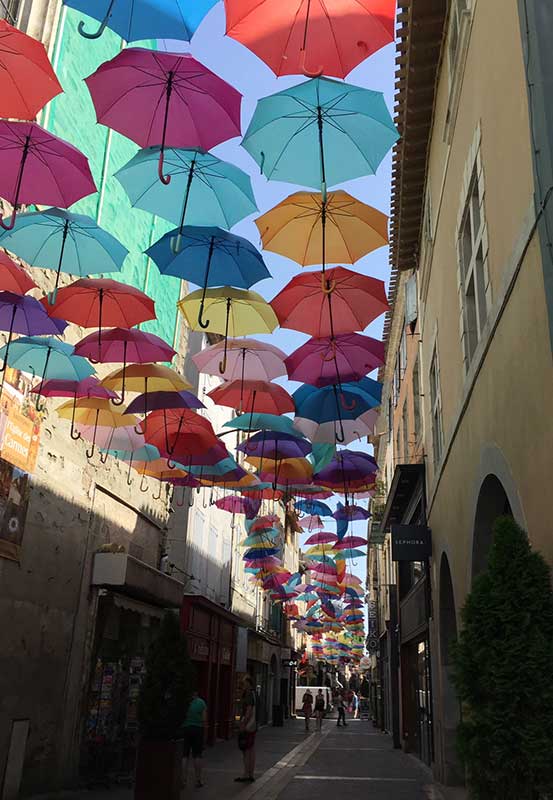 We welcome our students, friends and guests to join us for a full week: (8 days / 7 nights) food, wine and cultural immersion in two of our favorite places in all of France.
We have an exquisite location in Bordeaux for the first 3 nights from which we will explore the culinary and cultural scene of the food capital of the world.
Our location is just outside of the hustle and bustle of the city in a tranquil, wonderful location.
In Carcassonne, which is the city where we also own an apartment because we love it so much, we are staying together in a gorgeous, refurbished historical mansion from which we can walk to most everything! Fabulous farmers markets, dining locations, great shopping and the central town square full of cafes and restaurants and outdoor seating – the best meeting spot for coffee croissant and people watching.
Why travel to France with Chris & Valerie? We feel that small group travel is a great way to explore other areas together without being lost in the group experience (we are the anti group trip 'small group trip'). We scout our locations in advance so there are no surprises and we source and meet locals and build our relationships so our trips are full of experiences you might not find on your own or with others. Besides, we are pretty fun and Chris is an incredible chef and you will learn so much! Did we mention we also speak French?

Guest Support​
We do everything we can to make your travels as fun and rewarding as possible!

Local Immersion
When we introduce you to a country and it's foods we take pride in establishing a link for you to the people and the soul of the place.
Family Friendly
We are a family that cooks, travels, and explores life together. Our invitation to you is to join us and find inspiration and delight whether you are traveling solo, with a friend, loved one, or a group. 
Get Culinary Travel Updates
"Travel changes you. As you move through this life and this world you change things slightly, you leave marks behind, however small. And in return, life—and travel—leaves marks on you." – Anthony Bourdain