join us...
Carcassonne Culinary Adventure
with James Beard recognized Chef, Chris Maher
Culinary & Cultural Immersion Week in Carcassonne, France
Dates To Be Determined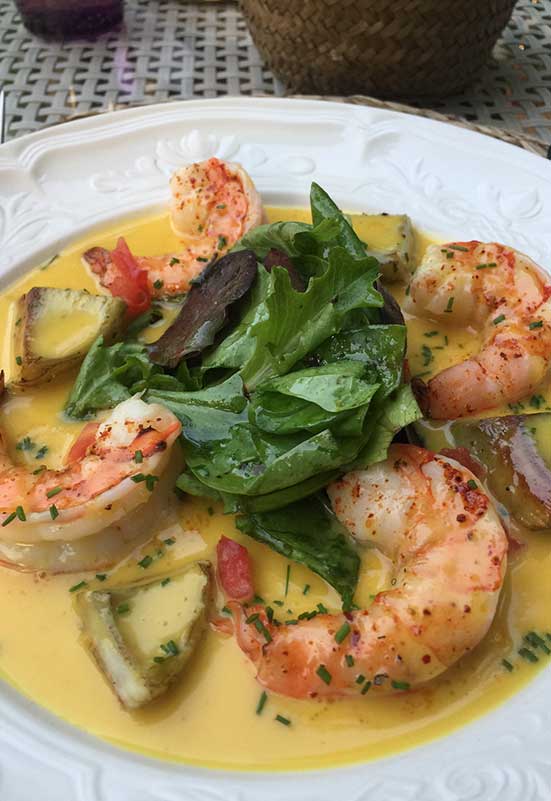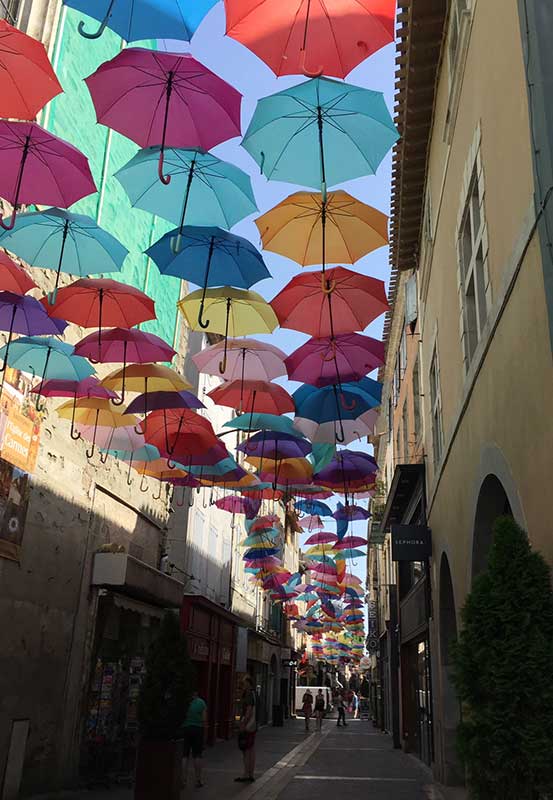 We welcome our students, friends and guests to join us for a week-long (7 days / 6 nights) food, wine and cultural immersion by the medieval city of Carcassonne, France. We will be staying together in a wonderful, French chateau for a week of fabulous cooking, dining, exploring and tasting the wonders of this region, located in the luscious valley of the Aude River.
Carcassonne's weekly market will make your mouth water and provide for a beautiful backdrop of all the area has to offer. We will have a great time exploring the market together and choosing ingredients for our cooking classes from these local vendors.
Each morning, one or two students along with the chef will prepare breakfast for the group. After breakfast, enjoy several hours of free time prior to meeting up again for the day's activities and preparations of the recipes. On cooking days, we will enjoy a lighter, al fresco lunch and have an evening meal of the recipes we have created together by Chef Chris or brought in for all to enjoy.
All our guests will be staying together in an amazing, private villa in a tranquil setting, close to the city. The locations we scout in advance to see in person and ultimately choose for our culinary trips are always uniquely elegant and wonderful and are located in non-touristy areas. Each bedroom has a unique feel and layout. Our standard is double occupancy, but we make exceptions as needed for singles sharing a room (2 beds) or a limited option for single occupancy, for a minimal, additional fee.
Excursions
Excursions await us for interesting things to see and do in Carcassonne and vicinity – Local food and flower markets, local producers, farmers, food and wine tastings.
A professional tour guide will lead us on a guided tour to learn more about the medieval, walled town of old Carcassonne. The old city is the largest walled city in all of Europe!
There are many other cultural attractions for those interested, and our exact plans for these will be determined once we confirm our guests and their interests (museums, basilicas, shopping, walking and exploring, etc.)
While Carcassonne is famous for it's Cassoulet (which you all will be learning to make from Chris during your visit), don't forget that France is famous for it's cheeses and we will experience an amazing cheese tastings during the week as well as wine pairings! OH LA LA!

Guest Support​
We do everything we can to make your travels as fun and rewarding as possible!

Local Immersion
When we introduce you to a country and it's foods we take pride in establishing a link for you to the people and the soul of the place.
Family Friendly
We are a family that cooks, travels, and explores life together. Our invitation to you is to join us and find inspiration and delight whether you are traveling solo, with a friend, loved one, or a group. 
Get Culinary Travel Updates
"Travel changes you. As you move through this life and this world you change things slightly, you leave marks behind, however small. And in return, life—and travel—leaves marks on you." – Anthony Bourdain