the adventure of culinary travel
Welcome to Cooking Studio Taos
Note: Only 2 spots Left for Our Upcoming FRANCE Trip!
Don't be left behind! See below for more details!
flavor with character
A few words about our studio
We welcome you to join us for a fantastic cooking experience with James Beard recognized chef, Chris Maher.  Classes take place in our Taos, New Mexico cooking studio or in an exotic location around the globe when you attend one of our culinary excursions.  Our Secret Suppers happen once a month in Taos, when Chef Chris creates a meal you will remember for a lifetime! But be sure to get on the guest list as our monthly 'pop up restaurant' fills up quickly…
We are also here to host your celebration, event or corporate retreat or team build activity on location, or in Taos with our private chef services, cooking classes or customized culinary travel experiences.
Upcoming Destination Travel in 2023!
Join us for culinary adventures in gorgeous places with wonderful food and cultural experiences.
Kinsale, Ireland
Culinary & Cultural Immersion
May 31 - June 6th, 2023

What? Ireland has good food? YES indeed - we scouted the area in and around colorful Kinsale and found some of the most delightful things on the planet this past February. We are so excited to travel with you to the southeastern coast of the country. Gorgeous countryside, small villages and we are diving into all that Kinsale has to offer. You will be glad we chose this timeframe, as it was pretty cold in February!
Bordeaux & Carcassonne, France
Culinary & Cultural Immersion (Only Two Spots Left!)
June 12 - 19, 2023
(4 days Bordeaux / 4 days Carcassonne) 
This year's trip to France will be another wonderful adventure to wine country, local markets and producers, amazing food and of course so many cultural visits as well. Nothing pleases us more than introducing others to places we love. We never tire of this part of the world. Oh la la...
Sardegna, Italy
Culinary & Cultural Immersion
September 11 - 17th, 2023
We have wanted to scout Sardegna for a few years now and finally grabbed that opportunity this past March. We kind of expected to love it and we, of course, did! It is true - the ocean and food is incredible and we were able to find a location to stay that is just stunning. We met wonderful people and made friends. We got to try and taste things we had only heard of, that exist only here. We are looking forward to a great time here!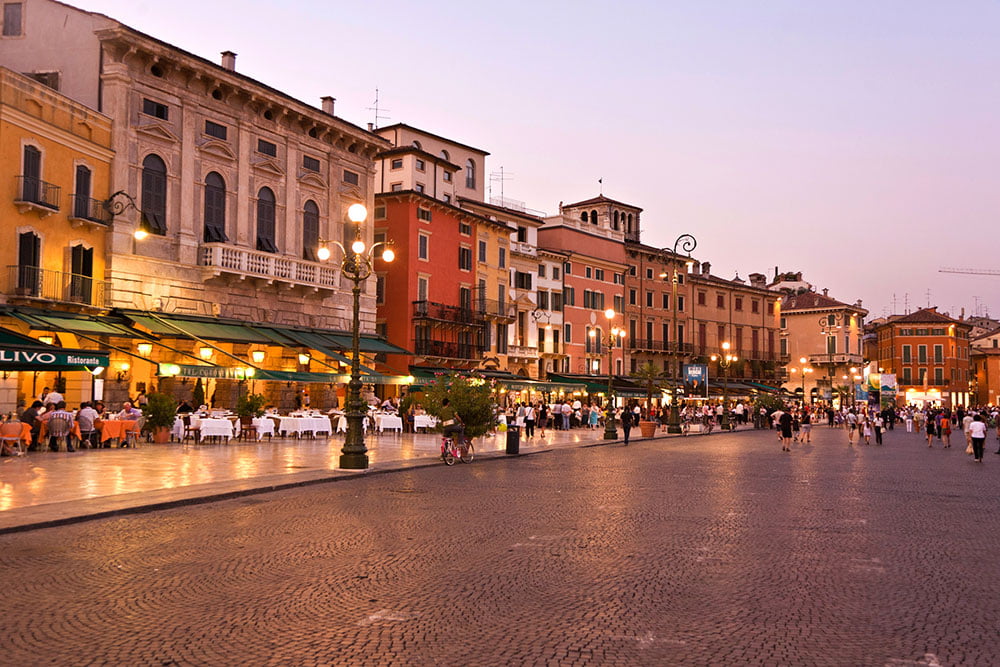 Verona, Italy
Culinary & Cultural Immersion
September 21 - 27, 2023
One of the prettiest places in all of Italy and also known as the city of love. There is much to explore and experience on this trip and we are truly looking forward to it. Verona is rich in history as well as having amazing food and wines. If you have not been here, you will definitely want to consider this excursion.
Cairo, Egypt
Culinary & Cultural Immersion
Next Excursion to be determined

As many of you know, Egpyt is where Chris lived the first 10 years of his life and where some of his culinary flavors and ideas originate from. This will be an incredibly journey to his roots through culinary and cultural exploration. We are staying in a gorgeous villa with views of the pyramids! This trip this will fill quickly...
Oaxaca, Mexico
Culinary & Cultural Immersion
Next Excursion to be Determined
This destination is one of our favorite places with so much to offer culturally and we are thrilled to return again in 2023! From the smiling, warm locals to the flavors of the fruit, spices, and recipes, this is a destination you will fall in love with. We welcome our students, friends and guests to join us for a week-long (7 days / 6 nights) food, wine and cultural immersion in the heart of culinary Mexico, Oaxaca.