join us...
Greek Island Culinary Adventure
with James Beard recognized Chef, Chris Maher
Culinary & Cultural Immersion Week on the Greek Island of Aegina
Next Excursion to be Announced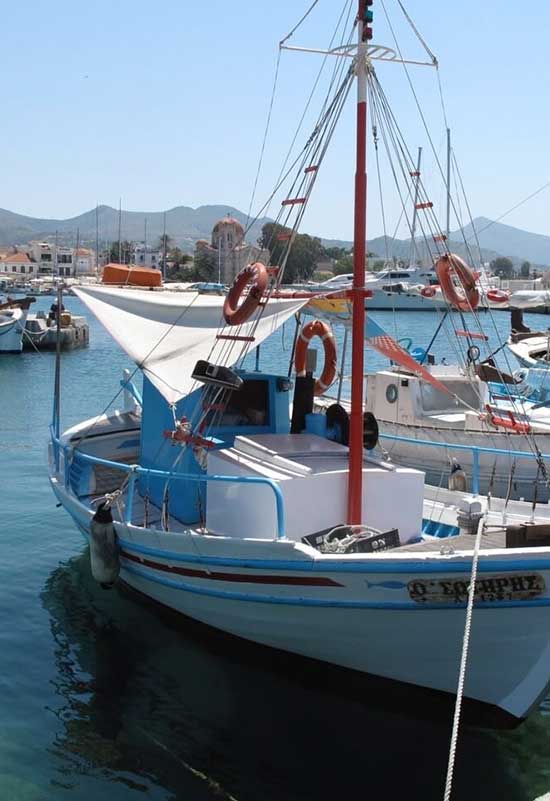 We welcome our students, friends and guests to join us for a week long (6 nights) food and cultural immersion on Aegina, Greece. We have reserved a private, historic estate, minutes from the port and town. We can accommodate a maximum of 12 people for the week, which will include multiple days of cooking (with what is available locally and seasonally) and several group outings, with spare time for relaxing, enjoying the warm, Mediterranean beaches and coves and exploring the area on your own if you wish.
About Aegina This island in close proximity to Athens is a favorite getaway to Athenians and other Greek nationals as a spot to own a second home. The culinary experience here is all about the fresh, local seafood, meats, cheeses and vegetables, so tasty from the sun and exquisite salty water you will be amazed. Walking around you will pass almonds, fig, olive and fruit trees. Greek yogurt is something you have heard of but experiencing it on the island is an experience unto itself. Ouzo is a local treat to be tasted over a late, leisurely lunch, followed by a dip in the Aegean or one of the compound's pools.
We will be staying together in an historical, private compound that has been completely updated. The original house was built in 1825 and has an interesting historical background with many Greek tycoons, prime ministers and dignitaries staying here throughout the years. The guest room houses all share central gardens, a pool and the views from the homes are wonderful in all directions. The temperature will be just perfect! There are many pistachios trees at the compound where we are staying and we are going to be there at the harvest time! At the pistachio plantation tour, we will have the opportunity to learn about the steps of pistachio nut cultivation and their preparation for consumption. Taste the product and buy some to take home to your friends and family. We will definitely be making pistachio baklava during the week! Walk into town is a mere five minutes, with many things to do and see and great shops as well.
Each morning, two students along with the chef will prepare breakfast for the group. After breakfast, enjoy some free time prior to meeting up again for the day's activities and preparations of the recipes. On cooking days, we will enjoy a lighter, al fresco lunch and have an evening meal of the recipes we have created together. Aegina Fish Market Browse the stalls at the Aegina fish market for the freshest catch from the local fisherman and choose what will be prepared for that afternoons' cooking class. Take in the locals having their morning café at the outdoor seating cafés lined all along the main street at the port.
Aegina boasts some of the world's most incredible beaches and water to swim or wade in – this time of the year the temperature will be just perfect! Aegina is known as the pistachio capital of Europe for its unique taste and quality and you will soon know why.

Guest Support​
We do everything we can to make your travels as fun and rewarding as possible!

Local Immersion
When we introduce you to a country and it's foods we take pride in establishing a link for you to the people and the soul of the place.
Family Friendly
We are a family that cooks, travels, and explores life together. Our invitation to you is to join us and find inspiration and delight whether you are traveling solo, with a friend, loved one, or a group. 
Get Culinary Travel Updates
"Travel changes you. As you move through this life and this world you change things slightly, you leave marks behind, however small. And in return, life—and travel—leaves marks on you." – Anthony Bourdain