join us...
Sardegna, Italy Culinary Adventure
with James Beard recognized Chef, Chris Maher
Culinary & Cultural Immersion Week in Sardegna, Italy
September 11 - 17th, 2023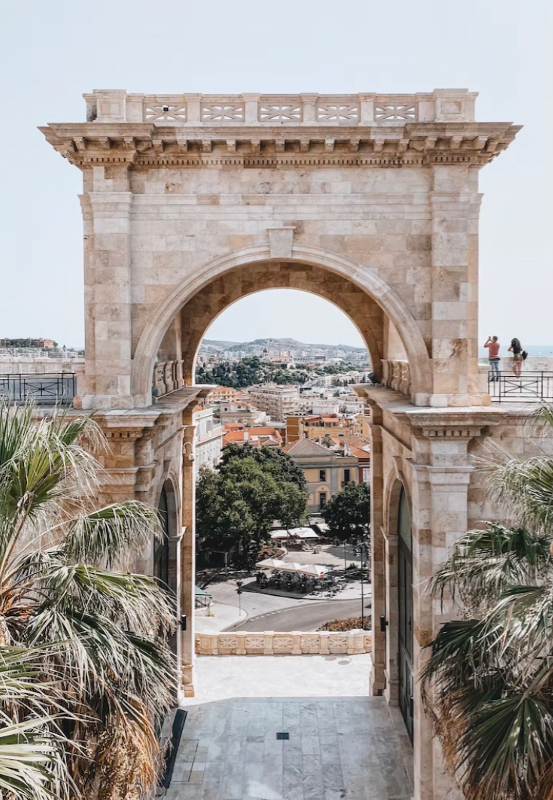 We can accommodate a maximum of 10 people for the week, which will include cooking classes with Chef Chris (with what is available locally and seasonally) and as well as culinary and cultural tours and tastings, restaurant outings and other cultural and outdoor excursions.
Sardinia has many incredible dishes and recipes that are very specific to the island. You won't find things like this anywhere on the mainland of Sicily for that matter! Pasta with Bottarga, Culurgione (pictured here), Roast Suckling Pig, Pane Carasau and so much more!
Our local guide will take us through some of the wonderful food related and cultural sites during the week. It's always a pleasure to experience another country through a local's perspective!
Sardegna is famous for it's food and wines and also for having one of the areas of the oldest living inhabitants (blue zones). They credit this due to their very traditional, healthy lifestyle. Sardinians still hunt, fish and harvest the food they eat. They remain close with friends and family throughout their lives. They laugh and drink wine together. Sign me up!
There is also time for relaxing, enjoying the beautiful villa and exploring the area on your own, if you wish.
Each morning, two students along with the chef will prepare breakfast for the group. After breakfast, enjoy some free time prior to meeting up again for the day's activities and preparations of the recipes. On cooking days, we will enjoy a lighter, al fresco lunch and have an evening meal of the recipes we have created together.
Our last evening together, we will enjoy discussing what we have learned, fallen in love with and what we will take home from our experiences. Let's enjoy our last taste of Sardegna together with new friends and recipes!

Guest Support​
We do everything we can to make your travels as fun and rewarding as possible!

Local Immersion
When we introduce you to a country and it's foods we take pride in establishing a link for you to the people and the soul of the place.
Family Friendly
We are a family that cooks, travels, and explores life together. Our invitation to you is to join us and find inspiration and delight whether you are traveling solo, with a friend, loved one, or a group. 
Get Culinary Travel Updates
"Travel changes you. As you move through this life and this world you change things slightly, you leave marks behind, however small. And in return, life—and travel—leaves marks on you." – Anthony Bourdain