join us...
Portugal Culinary Adventure
with James Beard recognized Chef, Chris Maher
Culinary & Cultural Immersion Week in Northern Portugal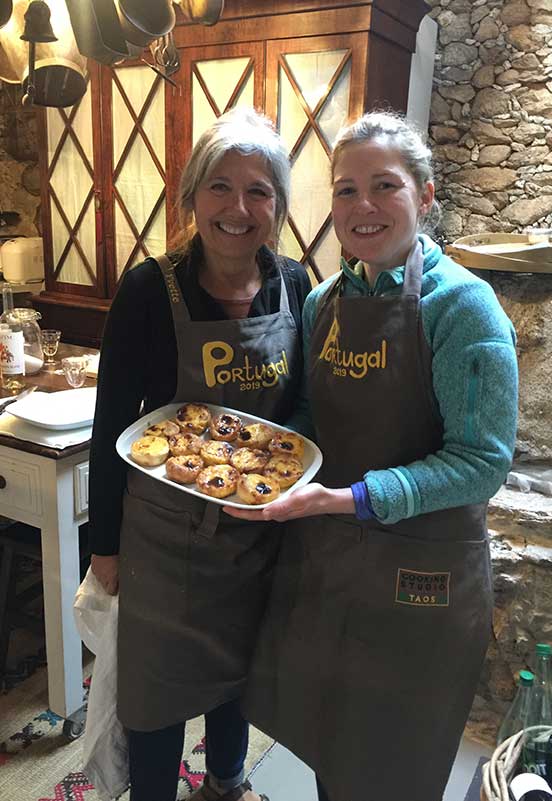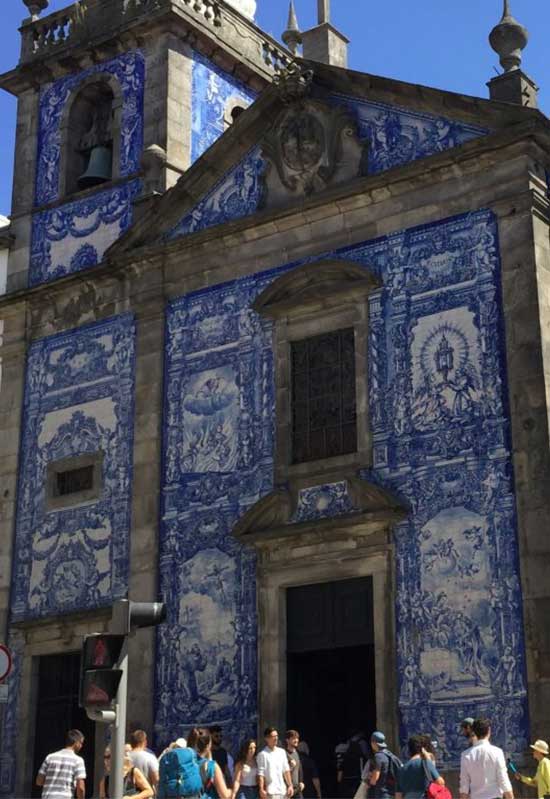 We welcome our students, friends and guests to join us for a week-long (7 days / 6 nights) food, wine and cultural immersion in the heart of culinary Northern Portugal. Our location is a beautiful private villa close to Caminha, located on the Atlantic coastline and is very close to the border with Spain.
We can accommodate a maximum of 12 people for each week, which will include multiple days of cooking (with what is available locally and seasonally, including fresh fish) and several group outings, culinary Porto for a day trip, with spare time for relaxing, enjoying the beautiful coastal town and exploring the area on your own if you wish.
About Caminha and Northern Portugal
The culinary experience here is all about the fresh, local seafood, meats, cheeses and vegetables, so tasty from the sun, you will be amazed. Walking around you will experience fig, olive and fruit trees on our property and all around the area. Port and local wines will also be tasted throughout the week, followed by a dip in the villa's pool for those interested.
Our last evening together, we will enjoy discussing what we have learned, fallen in love with and what we will take home from our experiences. Let's enjoy our last taste of Portugal together with new friends and recipes!

Guest Support​
We do everything we can to make your travels as fun and rewarding as possible!

Local Immersion
When we introduce you to a country and it's foods we take pride in establishing a link for you to the people and the soul of the place.
Family Friendly
We are a family that cooks, travels, and explores life together. Our invitation to you is to join us and find inspiration and delight whether you are traveling solo, with a friend, loved one, or a group. 
Get Culinary Travel Updates
"Travel changes you. As you move through this life and this world you change things slightly, you leave marks behind, however small. And in return, life—and travel—leaves marks on you." – Anthony Bourdain