join us...
Verona Culinary Adventure
with James Beard recognized Chef, Chris Maher
Culinary & Cultural Immersion Week in Verona, Italy
September 21 - 27 2023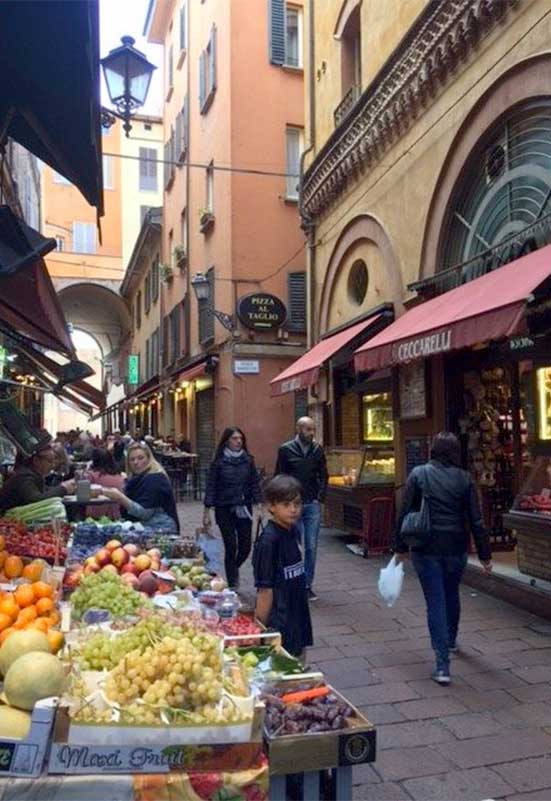 We selected Verona as a new destination for one of our Italian excursions for 2023 when we visited on our way back to France last fall. We had just completed a trip in Croatia and had the pleasure of driving back. Since we had never been to Verona, we decided to check it out and we fell in love with this magnificent city! That first night, we chose to introduce this new destination for our students, friends, and guests to join us for a week-long (7 days / 6 nights) food and cultural immersion. We have an amazing location in a beautiful area, close to the city center.
A little more about Verona: Verona is considered one of the principal wine towns of the Veneto wine region. The food of Verona is simple and hearty to match the robust, fruity wines.  The city of Verona is rich of Roman antiquities (the city is also known as 'little Rome'). Nevertheless, it is mostly famous as the setting of the love story Romeo and Juliet. The symbol of the city is the great Roman Arena (Arena di Verona).
Day excursions will include local restaurant outings as well as market visits and shopping together for ingredients. There is a lot to see, both cultural and culinary related, plus it is so much fun to explore and look around. It's truly a gorgeous little city!
Our local Italian guide will take us through some of the wonderful food related and cultural sites in Verona on one of our days together. It's always a pleasure to experience another country through a local's perspective!
Each morning, two students along with the chef will prepare breakfast for the group. After breakfast, enjoy some free time prior to meeting up again for the day's activities and preparations of the recipes. On cooking days, we will enjoy a lighter, al fresco lunch and have an evening meal of the recipes we have created together.
Our last evening together, we will enjoy discussing what we have learned, fallen in love with and what we will take home from our experiences. Let's enjoy our last taste of Italy together with new friends and recipes!

Guest Support​
We do everything we can to make your travels as fun and rewarding as possible!

Local Immersion
When we introduce you to a country and it's foods we take pride in establishing a link for you to the people and the soul of the place.
Family Friendly
We are a family that cooks, travels, and explores life together. Our invitation to you is to join us and find inspiration and delight whether you are traveling solo, with a friend, loved one, or a group. 
Get Culinary Travel Updates
"Travel changes you. As you move through this life and this world you change things slightly, you leave marks behind, however small. And in return, life—and travel—leaves marks on you." – Anthony Bourdain